WORKING HARD TO SATISFY OUR CUSTOMERS FOR OVER 25 YEARS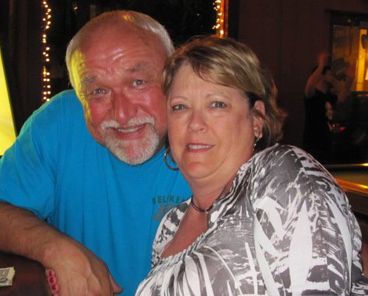 The growth of Spooner ACE has a lot to do with philosophy. Since Mike and Jill Lehmann purchased Hardware Hank in downtown Spooner in 1993 the dramatic increase in business evolved from two basic ideals. 1) We can't sell it if we don't have it. 2) We don't have any merchandise that our customers cannot find at other stores so we MUST excel at customer service.

In 1998 the store was moved to its current location in the former Schmitz's Super Valu building. The next year to expand selection and reduce prices a strategic alliance was formed with ACE Hardware Corporation. Then, armed with the most experienced and helpful employees, the largest hardware wholesaler in the world, honest pricing, a winning attitude and great customers, Spooner ACE was off and running.

From the fully stocked shelves in the plumbing, electrical and hardware departments to the award winning paint department, everything to complete your repair and maintenance projects is at your fingertips. Spooner Ace also offers a large selection of outdoor power equipment including products from STIHL, EGO, Toro and more. Not to mention our lawn and garden department is stocked with best brands like Scotts, Ortho and Bayer. We have 10,000 + items available to order from patio furniture to power tools. If it's not in stock we have it within 2 days guaranteed!

    We are one of the largest Weber Grill Dealers in NW Wisconsin showcasing a full line of Weber grills and accessories. Our outdoor grill department now includes Traeger, Big Green Egg, PK Grills and Broil King giving us a large selection to satisfy anyone's outdoor cooking needs.

     Conveniently located right next to our paint department is our expanded home décor and giftware department, featuring Lakegirl and other apparel. We definitely have something for everyone on your gift list, even if you are just gifting yourself. Stop in to see what we have to offer.

     UPS Shipping, delivery service, great prices, smiling faces and lots of knowledge from your neighbors at Ace -  what more do you need? Just a project for us to help with so you can relax.